Learn Shia Quran with Tafseer Online for Kids & Adults
How important Tafseer is when it comes to the Holy Quran needs to be emphasized a lot. Let us elaborate on it with an example. If you are learning something in a foreign country where you are not familiar with the language and you only know how to pronounce the words of that language. You'll go read the books in their language and sit after pronouncing words but you would not understand the meaning and extract of those words. And if you don't get the message and extract of those words then what is the reason behind only pronouncing those words? And what is better than our online Shia Quran Tafseer program which is for kids and adults?
If you don't get what those words are trying to say then you won't be able to learn something from them. In the same way when you decide on the holy Quran obviously you are gaining rewards but at the same time if you want to learn and absorb the extract of those words then you should know the message and the theory behind those words. It's all in the Tafseer.
Shia Quran Tafseer for kids especially is really important. From the very basics, they should know the meanings and theory behind the words which they are pronouncing. Shia Quran Tafseer for adults Is especially for the guidance of youngsters and elderly people.
How to be a part of Shia Quran Tafseer Online?
We are here to sort all types of queries regarding Online Shia Quran Tafseer. If you want to be a part of Shia Online Quran Tafseer then the steps that you need to follow are pretty basic and simple. All you need to do is get up from your couch grab your device connected to the Internet and type the name of our organization in the browser. How simple is that? But the services offered by our organization are not simple they are pretty unique and worth it.
A better understanding of the Quran with our Shia Quran Tafseer program:
We assure you that you would be delighted by the services of our staff and our staff would never fail to impress you. None of the people on our staff work for money. All of them are really honest and not greedy at all. They know that this organization is working with a motive for the entire Muslim nation. So they have made up their minds to be social workers who work for the welfare. We guarantee you that Our Shia Quran center Online would help you grow in a way that you would be thankful for and impressed with.
We do not want to be something that is temporary in our lives. It wants to make a permanent mark in the life of our students. Also to stay in touch with them so that they can contact us in case of any problem. We want to make permanent marks in the brains of our students and help them and whatever hardships they face when it comes to religion. We want to cleanse their thoughts in a way that they have a positive approach toward life. This would help them become a better person for themselves and society. All this would be a great addition to Muslim society. Our religion is actually all about this. It wants to add peace to the lives of Muslims.
Why does our Shia online Tafseer program want to be global?
When we talk about our motives then it is not a motive that has any region constraint. It is a widespread motive. It aims to be a part of the whole world. We hire teachers of different nationalities and languages so that they can communicate better with people of all sorts. Before training students we actually train our teachers. So that they can be a good addition to the lives of students. We planned on the back end so that nothing fails at the moment. There's not a single person but a huge team behind this all. This organization is the fruit of the mutual efforts of a lot of Muslims.
We offer Shia Quran Tafseer online in the USA. So that the Muslims who live in the USA it can also get in touch with us and learn about Tafseer. Our  Shia Quran Tafseer Online in the UK Is a program that has a lot of goals. It has a set of authentic teachers who plan their activities in a way that every one like to stay connected to them. The target is not only UK and USA. Also, we cover France, Qatar, Egypt, Africa, Australia, and many more Western countries.
Imam Hussain (AS)
As we know we have to Die tomorrow then its better to die in right way.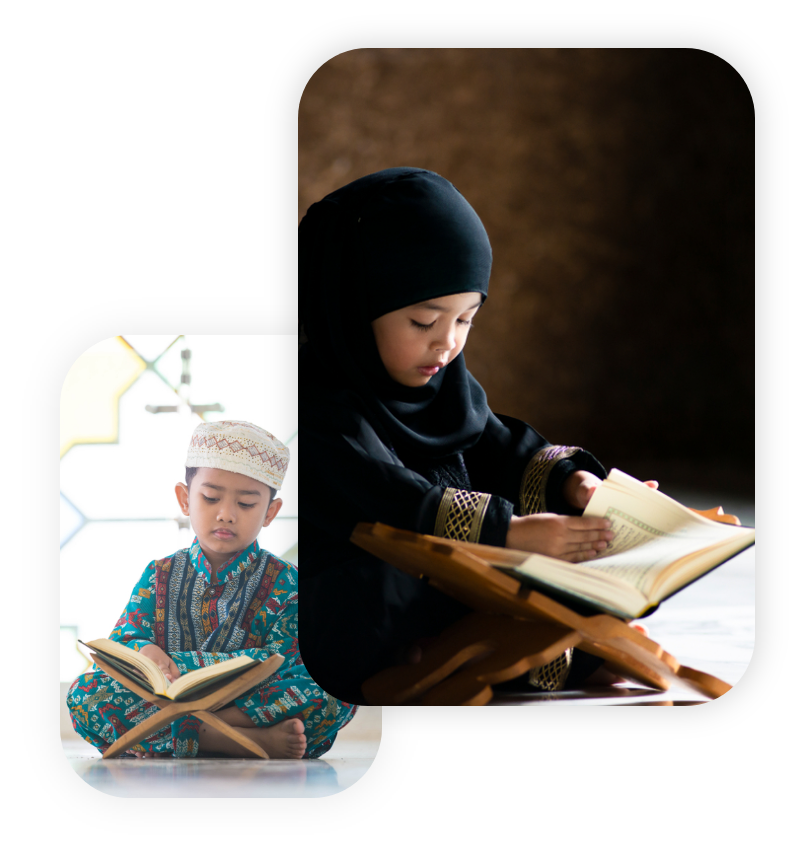 Benifits of Learning From Shia Quran Teachers