Shia Quran teachers provide Quran Memorization course online for our Shia brothers. Quran Memorization course is not for beginners. Before taking this course you should be fluent in Quran reading. Anyone kids or adults can join this course after completing the Quran reading course. Our qualified male and female Huffaz will teach you Quran Memorization course.
Learning the Quran by heart is a great blessing of Allah (SWT). There is countless blessing of Allah (SWT) for one who learns the Quran by Heart.
A number of students have completed Quran Memorization course from Shia Online Quran Teachers. We provide Quality Quran learning course to assist the Muslims in Quran learning easily at home.
(Al-Hadith)​
Whoever reads the Quran and memorize it, Allah (SWT) will admin him in Paradise and allow him to intercede for ten of his family members who all deserved to enter Hell.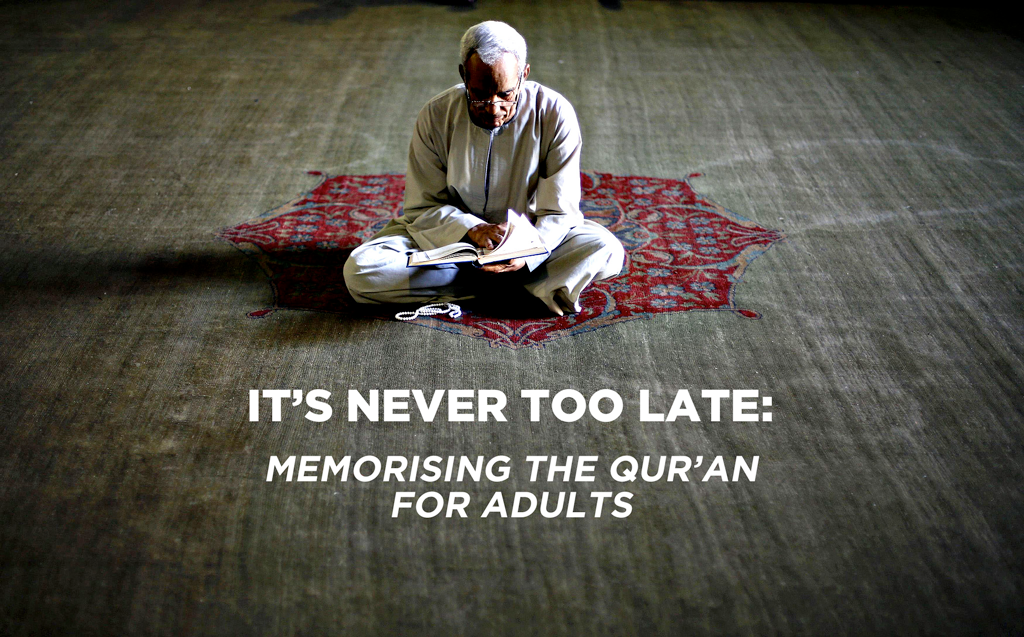 Benifits of Learning From Shia Quran Teachers