Learn Shia Quran Memorization Online
It's really obvious that when you remember time is details about someone that person likes it a lot. Even if someone remembers something about you you adore it. In the same way, Allah almighty give a high rank to a person who memorizes the Holy Quran. Quran is the book of Allah almighty and that is the reason he chose his beloved Prophet (PBUH) to preach it. That emphasizes the importance of the holy Quran and tells us how much importance it carries. It is the book of Allah almighty and if someone memorizes it gets a huge reward. Shia Quran Memorization online Program is launched by our organization. It makes sure the smooth learning of the holy Quran. Through our UK and USA Hifz Programs, we spread awareness among a lot of kids and adults.
Our Shia Quran Memorization Online program emphasizes the importance of memorization of the Holy Quran. And invite people more towards it so that to spread the message of Islam more and more in no time. The basic motive is to actually make people memorize the message of Allah Almighty. As it is easier to grasp and memorize at a really early age. So that is why we motivate kids to memorize the holy Quran by joining our Shia Quran Memorization for kids program. Shia Quran Memorization for adults Encourages the elderly and youngsters to memorize the holy Quran.
Concrete learning by our Shia Quran Memorization program:
Learning the Holy Quran is not an ordinary thing. Some Muslims struggle a lot in this regard. A lot of the time students have to shift their institute. Sometimes student often forgets their lessons. Even after completion, they forget what they have already learned. This is something to be concerned about. This organization stays in contact with the student even after the completion of their journeys with our institute. We consider it our prime duty to keep them connected to what they have memorized. Online Shia Quran Memorization Program would help you to retain what you learn. Shia Online Quran Memorization Is not like any next-door program. It is unique due to a lot of certain reasons.
Our Shia Online Quran Center provides a home-like environment. That is easy and strict for learning at the same time. We create an environment in which students can study with fresh minds and not pink of anything that would be a hurdle in their learning. We not only emphasize quick and further learning but also help the students in the region of previous work.
Problems solved by our Shia Quran Memorization program:
Let me elaborate it all by telling a story of a person I know. There was a kid who used to live in my neighborhood his father always wanted him to become a Hafiz. In this passion, he admitted his son to a reputable institute for memorizing the Holy Quran. But due to the high density of students in that institute, the son was unable to memorize due to less attention from the teachers. Soon his father realized that his son was not going fast in this institute. After that, he shifted his son to another institute for the memorization of the Holy Quran but again due to the large population of students in such institutes the teachers were unable to pay attention to each and every student.
In this way, the process of learning becomes slower. After that, the father enrolled his son in an online institute where he learned so quickly and the effort was less too. As everything was being done from home.
Unbounded scope of our Shia Quran Memorization program:
Now you must be thinking that if we covered the local scope only then no doubt due to the Muslim majority we must have been a lot more successful. If the focus was only on the locals then it would have earned more money. But our motive was never to make money. We always strived to help the Muslim community. Especially those who belong to the Shia sect. We strongly believe in the values of our sect and want to preach them internationally. That is the reason we have circulated the programs like Shia Quran Memorization online in the USA and Shia Quran Memorization Online in the UK.
The efforts behind these programs are huge. As we have done certain measures to fulfill the language barriers and the communication gaps. The efforts of the whole staff and the cooperation of students have made these programs pretty successful. All this has encouraged us to introduce such plans and programs in all other Western countries such as France, Canada, Italy, Qatar, Australia, Africa Etc.
(Al-Hadith)​
Whoever reads the Quran and memorize it, Allah (SWT) will admin him in Paradise and allow him to intercede for ten of his family members who all deserved to enter Hell.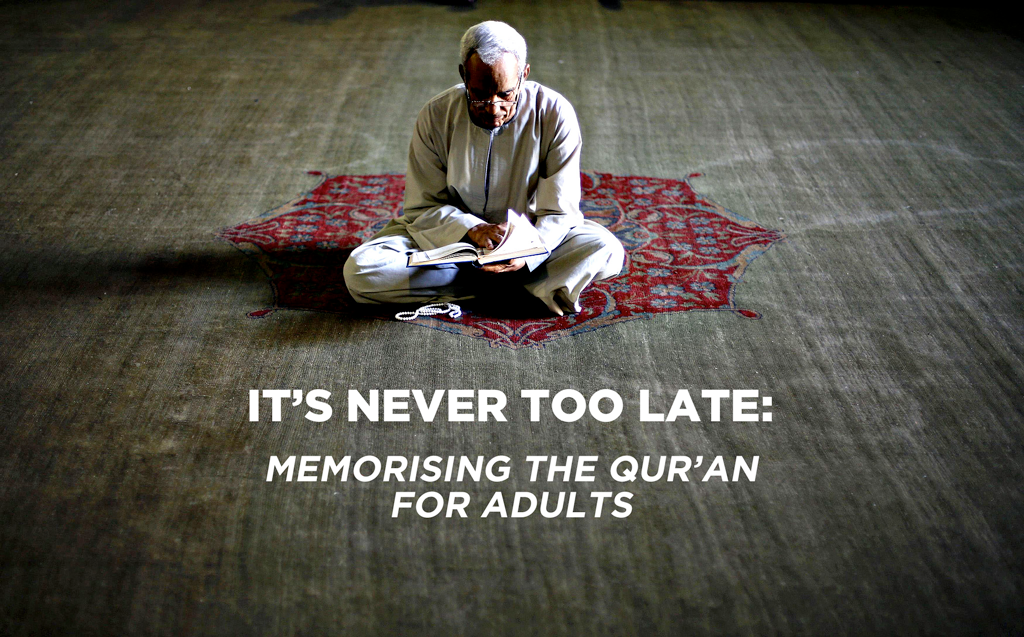 Benifits of Learning From Shia Quran Teachers